METAL BAFFLE CEILINGS
IFC Baffle systems range includes different technical solutions both for Baffle ceilings and wall coverings. IFC metal Baffles are made in aluminium and steel, with smooth or perforated surface coupled with acoustic pad. Available in different colors, size and surface effects such as wood, marble and stones, IFC Baffles can be realized with several installing systems to meet all project requirements and overcome all site needs.
IFC metal Baffles mean high performance in acoustic, safety, aesthetic, plenum accessibility and easy placement as well. Find out the IFC range.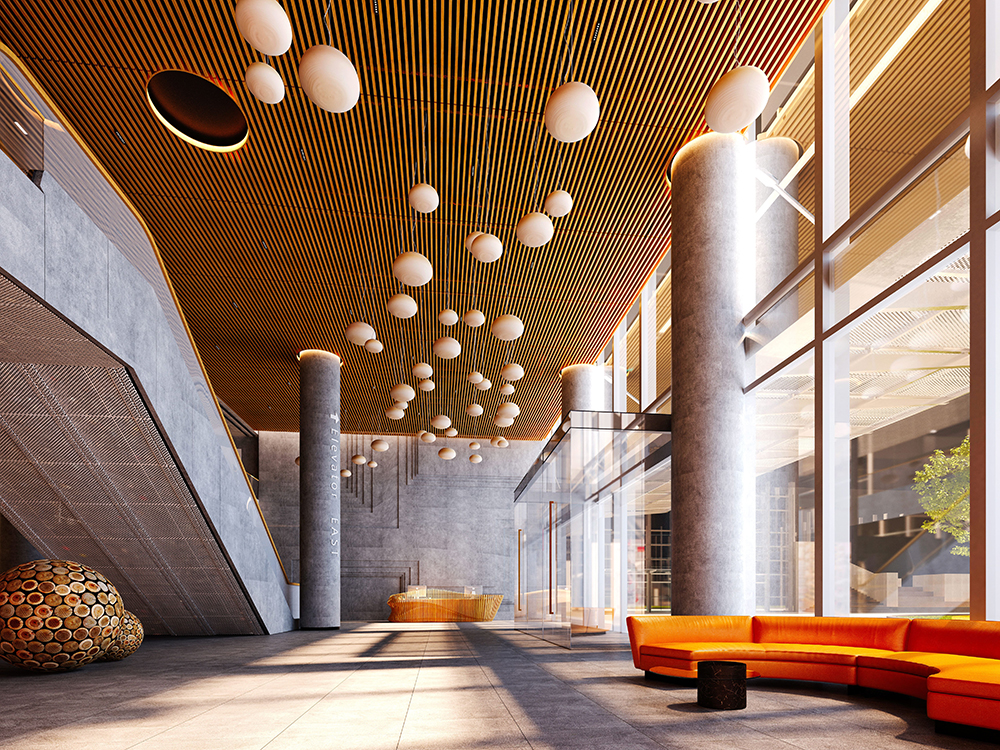 B

affle Series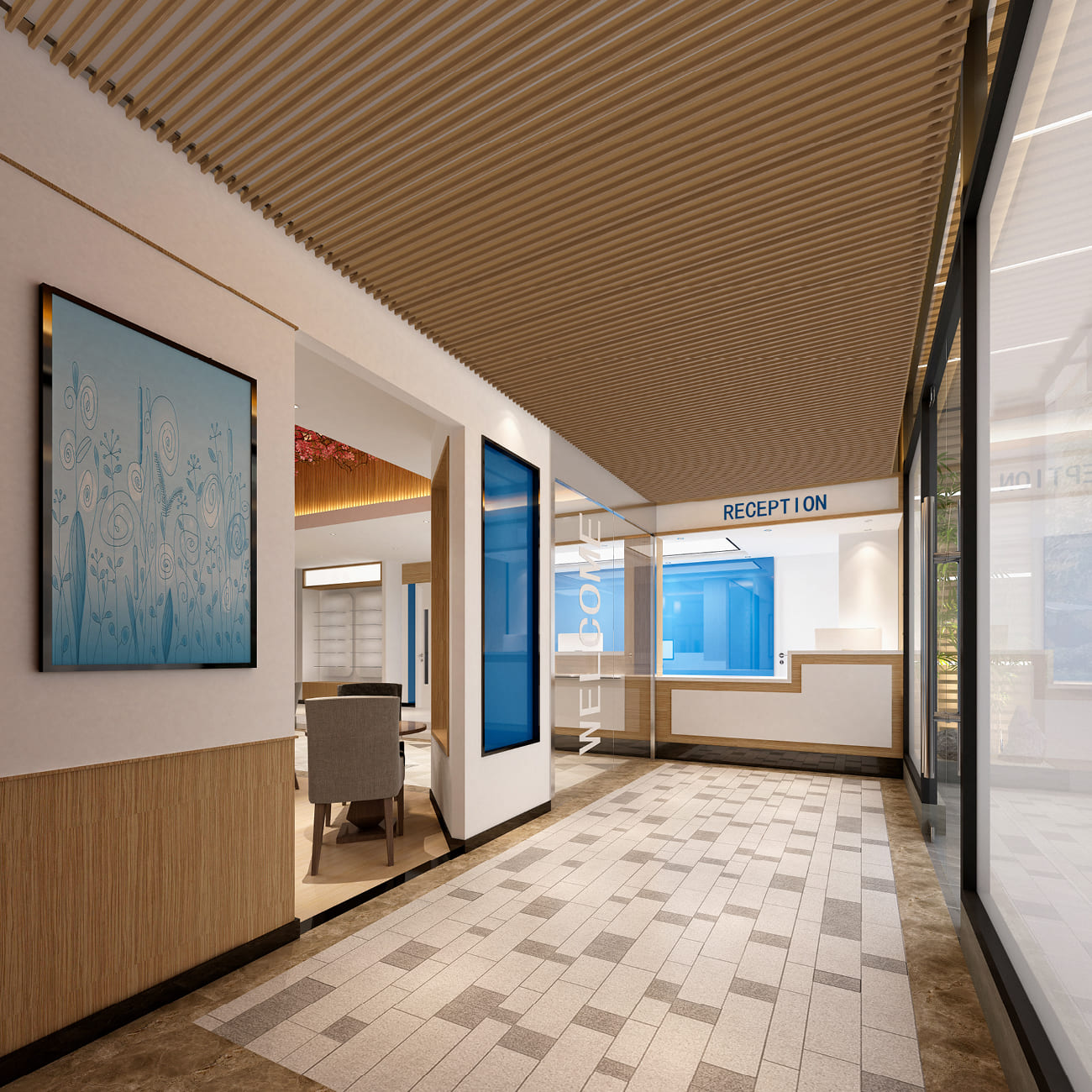 S

peed up Baffle K.
B
affle Set
S

liding Baffle
T24

F

ree Flow B.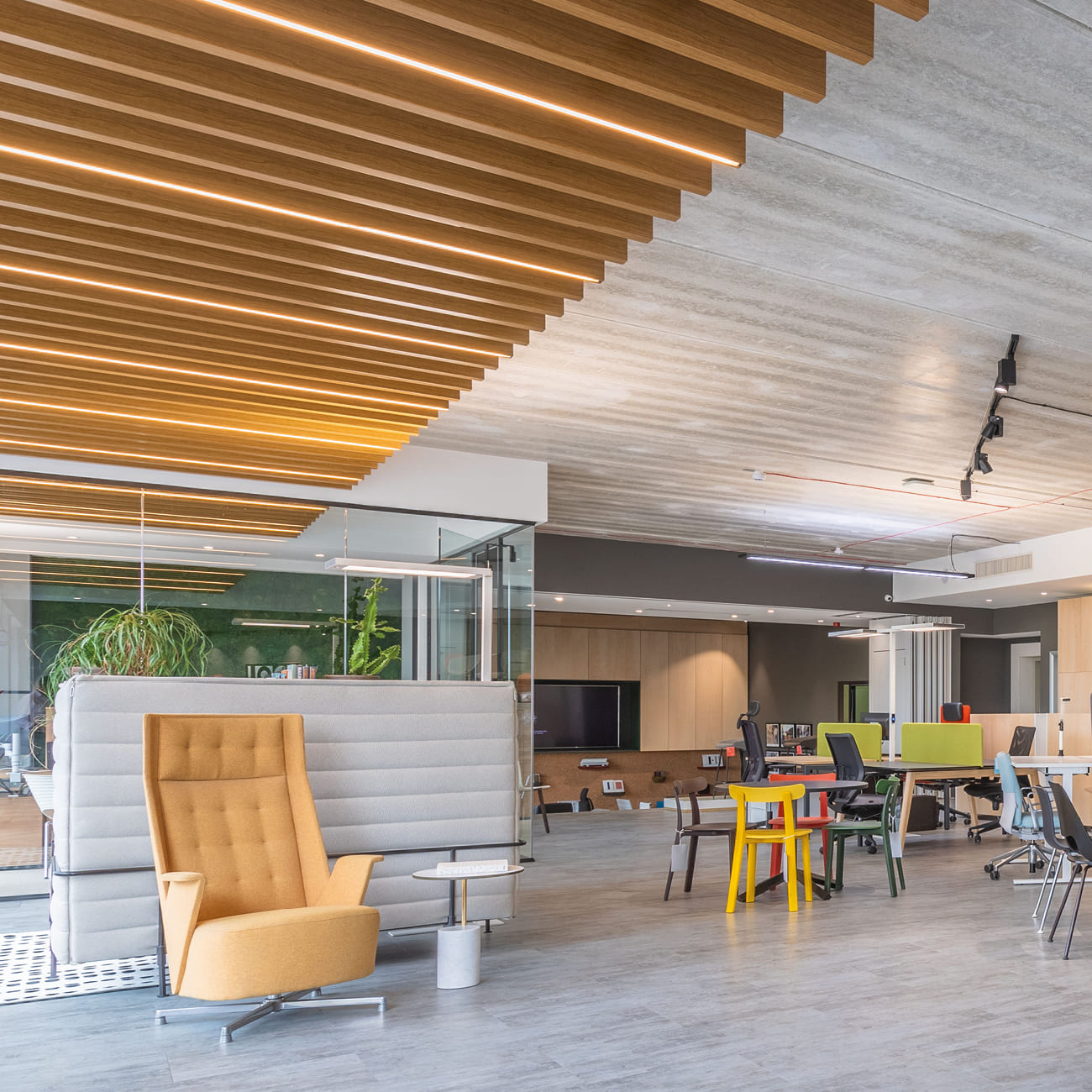 L

ighting Baffle
W

all Baffle